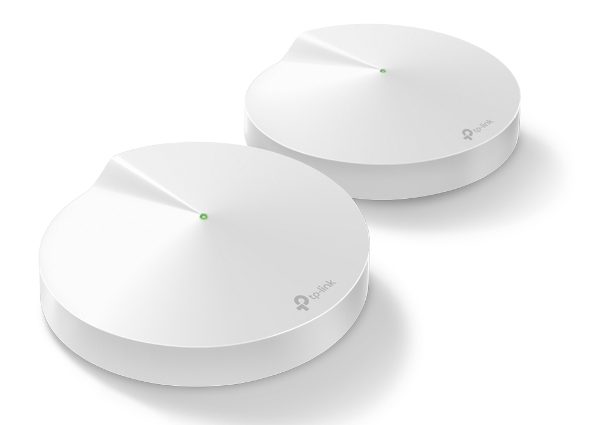 Whether you're upgrading your current network or building a smart home, you've got to complete it with the best WiFi out there. Finding the best you can get for your video-streaming, gaming, and e-learning is no easy task. But don't worry 'cause we got you covered with our best WiFi list in 2020.
---
Google Nest Wifi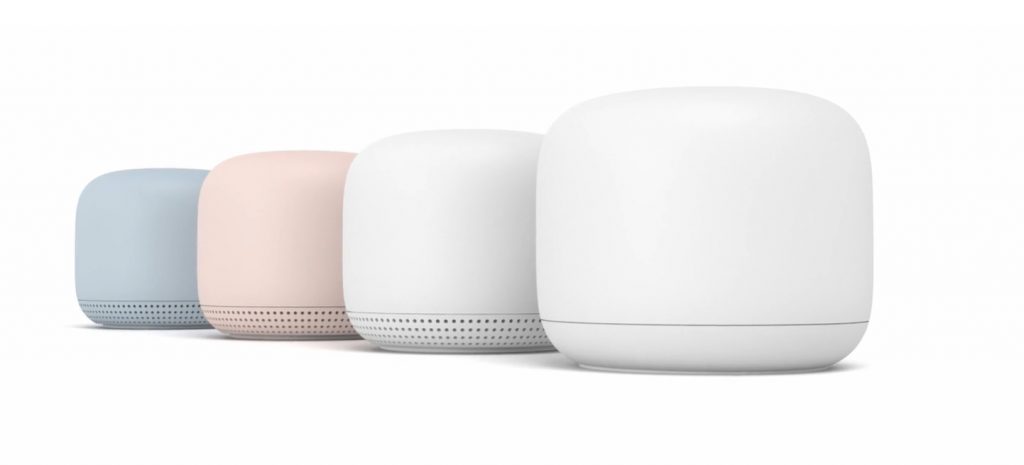 Pros:
Very smart, includes Google Assistant
Easy to set-up
Doubles as smart speakers

Cons:
Only one Ethernet port
Pricey
Google Home got even better with Google's newest wifi router, the Nest Wifi. The Nest Wifi gives you a consistent and whole-home coverage as compared to a traditional single router. The impressive speed can handle up to 200 connected devices.
It's also a smart speaker with Google Assistant which really rounds out the smart home Google is known for. Set-up is easy but if you need some help, you can get on the phone with a Nest Pro for installation.
---
Netgear Nighthawk Pro Gaming XR500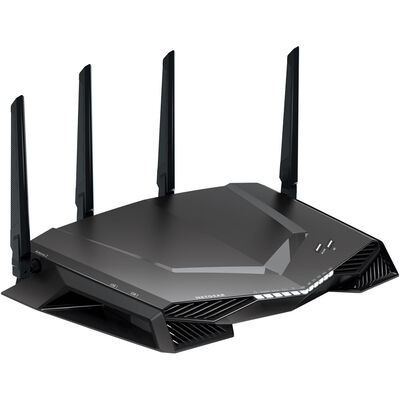 Pros:
Extra features for gamers
Excellent dashboard

Cons:
Bulky
Pricey
Netgear designed this router with gamers in mind. The aptly named gaming router is the leader in performance for this kind of usage. Serious gamers would definitely benefit from the low latency and high performance this router possesses.
You have complete control with the customizable gaming dashboard and geo-filtering for lower ping. It's pricey, but definitely worth the extra cost for seamless gaming.
---
Netgear Orbi Pro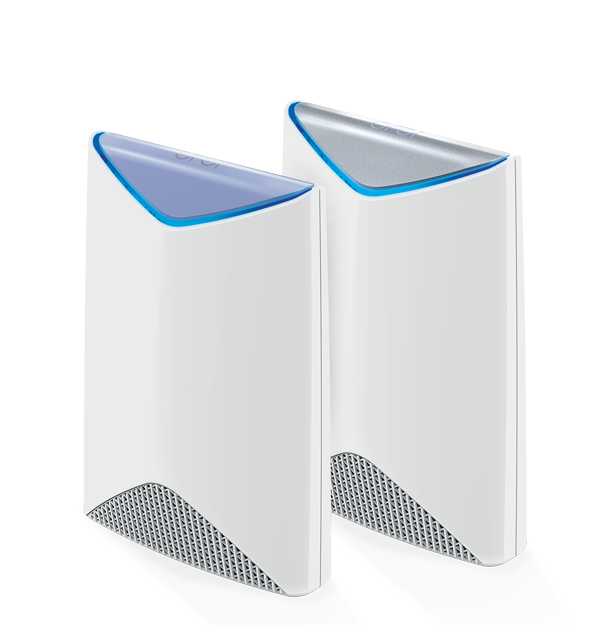 Pros:
Geared toward businesses
Sleek
MU-MIMO technology

Cons:
Pricey
Sluggish web interface
The Netgear Orbi Pro has businesses in mind with this router. Sleek but inconspicuous, you can put this wireless router in plain sight without it getting in the way.
Security is no issue as it has three SSIDs under one network name so you can separate your traffic and keep your business data protected and your guests happy. You can view your stats on the NETGEAR Insight app®, a quick and convenient way for you to monitor your networks.
---
TP-Link Archer C7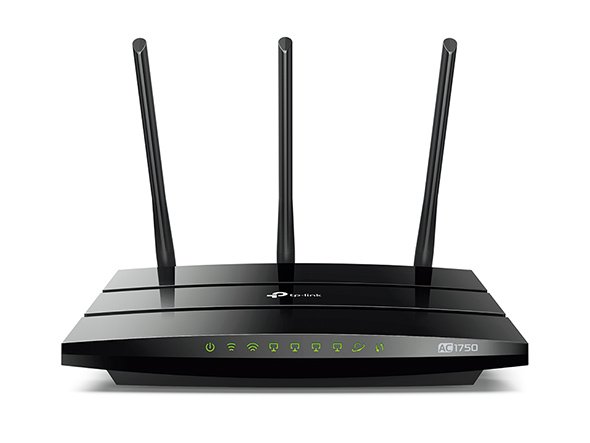 Pros:
Affordable
Speedy dual-band router

Cons:
User interface needs work
Limited wireless settings
For a sub-$100 router, it outperforms other routers at its price point. It looks like a typical home router. What it lacks in design, it makes up for in function and performance.
The Archer C7 performs decently for a low-budget router. It also features USB ports for devices like printers and drives with a USB 2.0 spec. Another plus side is that it's customizable, giving you the option to fix your settings however you need it.
---
D-Link Covr-C1203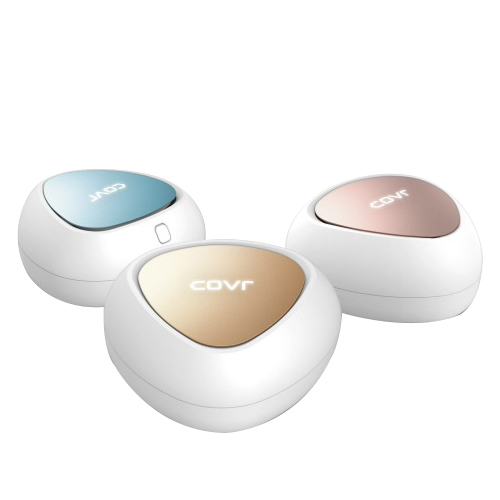 Pros:
Stylish
Easy set-up via smartphone
MU-MIMO support

Cons:
Basic feature set
Does not include anti-malware protection
Take your home network a step further with this wireless router. Coverage is comparable to Google Wifi with Covr's seamless network.
The mesh system provides a reliable and uninterrupted wifi. They boast a smart steering feature that automatically connects devices to the optimal wifi band (2.4GHz and 5Ghz) thereby avoiding network congestion. Only set backs is that it's lacking in some features like parental controls and built-in anti-malware protection.
---
Asus RT-AC86U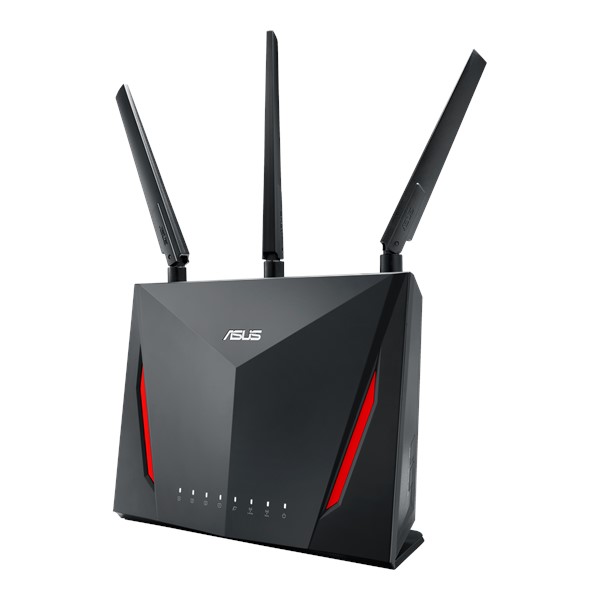 Pros:
Extremely customizable
Gaming and security-first
Great long-distance performance

Cons:
Pricey
Only dual-band
Not the best looking design in the market right now, but don't let that stop you. This router boasts solid wifi speed with the WTFast® game accelerator and wide coverage with the ASUS AiRadar and Range Boost making it the top choice for gaming.
The price is at a slightly higher price level but the performance competes with routers found on a much more expensive price range. User-friendly with a quick set-up, and you're ready to start gaming.
---
Trendnet AC2600 StreamBoost MU-MIMO WiFi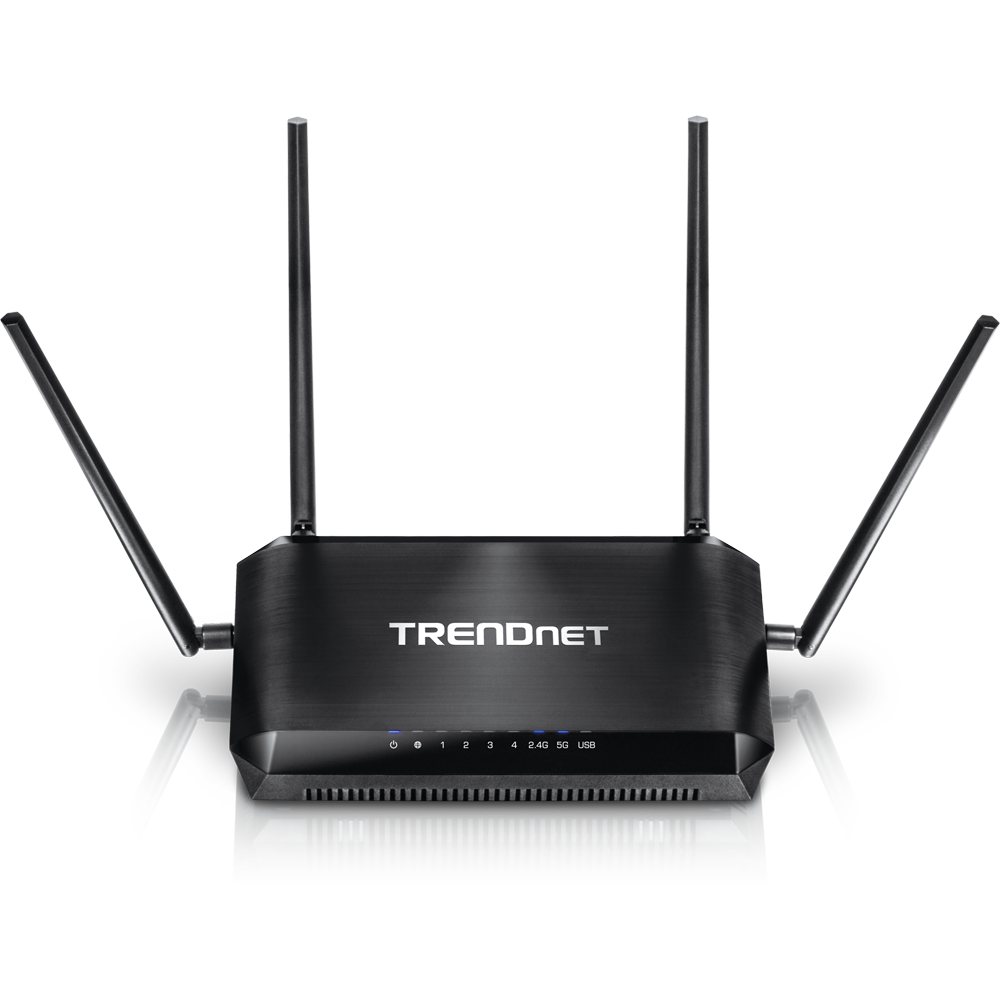 Pros:
MU-MIMO streaming
Prioritization feature

Cons:
Sluggish interface
Not so easy set up
Efficiency is the name of the game with the Trendnet AC2600. The best part of this home network is the prioritization feature for connected devices.
This router offers more than your run-of-the-mill home network as it features quad-stream data flow with the MU-MIMO boosting performance in a data-hungry household. But set up can be a bit tedious so you would need to make put aside a few minutes to get it just the way you like it.
---
Jetstream AC3000 Tri-Band Wi-Fi Gaming Router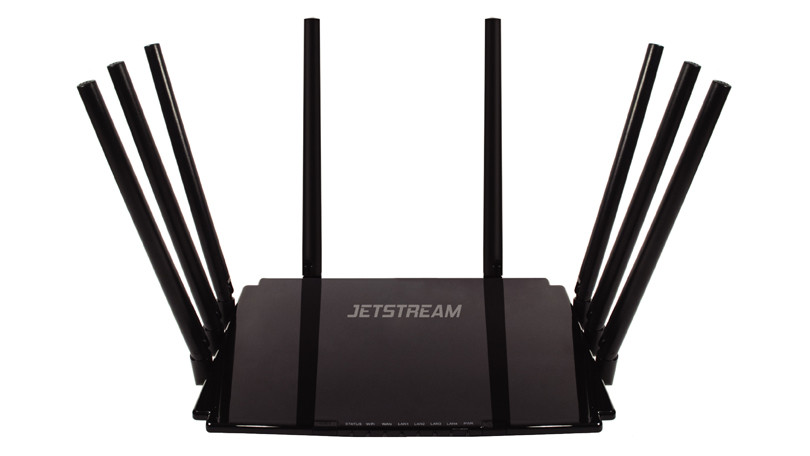 Pros:
Close-range throughput
MU-MIMO data streaming

Cons:
Not so great long-distance throughput
Gaming routers keep making an appearance in this list and rightfully so, as these routers offer some of the best performing routers out there.
The Jetstream AC3000 offers good close-range performance, and is a good at balancing gaming and video streaming. The tri-band service (one at 2.5GHz and two at 5GHz) make for easy task management (e.g. one for gaming, and the other two for everyday tasks).
---
Eero Home Wi-Fi System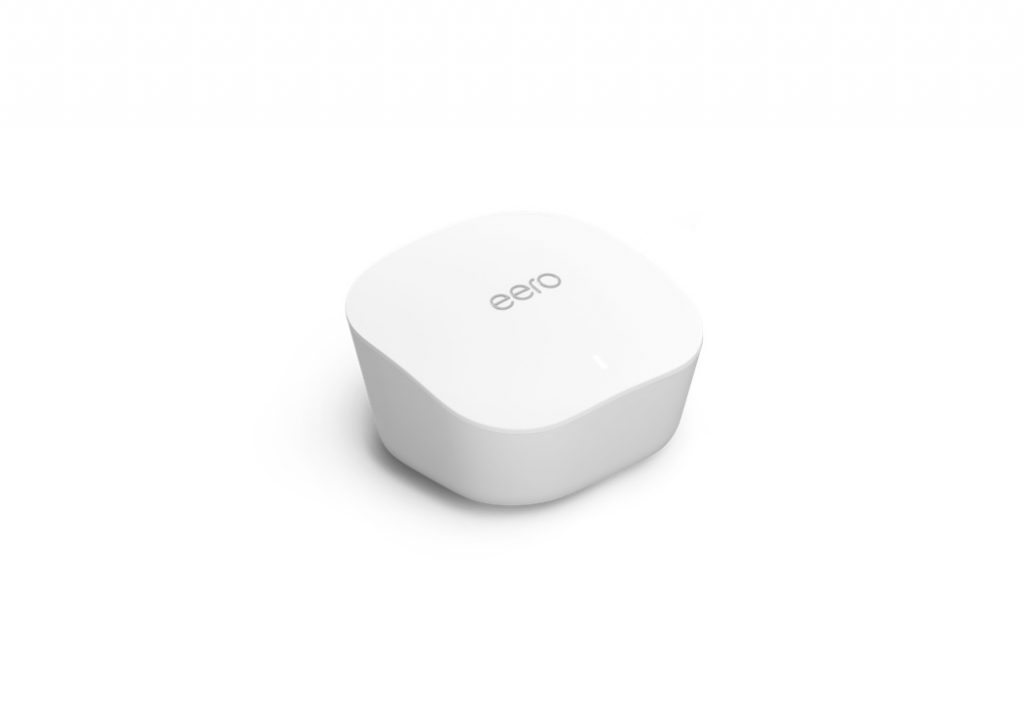 Pros:
Sleek design
Tri-band system
Fast performance

Cons:
Small coverage area
Expensive
Eero Home Wi-fi system is the family-centric wifi system that won't break the bank. Simple, easy to use, and reliable: it's the family favorite wifi system.
They have several products like the Pro and Beacon that you can mix and match according to your needs. This smart system learns from you and optimizes your space, devices, and network usage. Coverage is relatively small to its competitors but performance is excellent with its tri-band system.
---
TP-Link Deco M9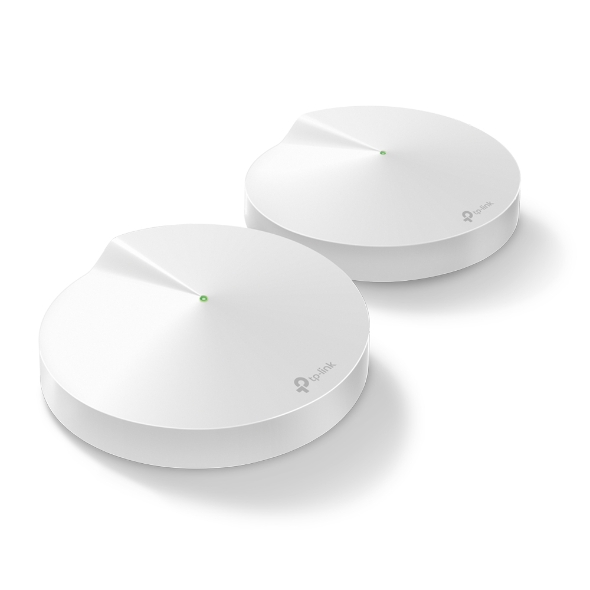 Pros:
Built-in anti-malware protection
Parental controls
Home automation connections

Cons:
No USB port
TP-Link Deco M9 is an affordable wireless mesh router, a serious option for when you want to upgrade your smart home.
Worry less with their smart home integration system that integrates your IoT devices. They also have an impressive network security software that you can use to protect your family's digital lives from malware and hackers. It has amazing coverage, albeit sometimes erratic performance. This feature-packed mesh system can take your family's smart home to the next level.
---