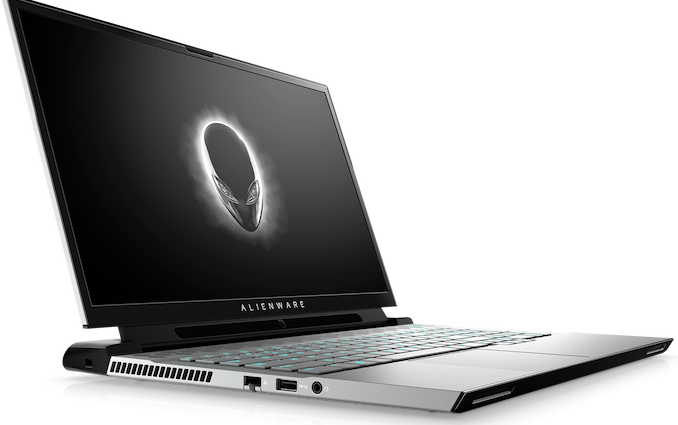 Are you in the market for the best and brightest ultra high definition 15 inch laptops? We get it, there are many options out there and you are curious to find out which are the very best to make your decision easier. In this post we will be going over the latest best 4K ultra HD laptops for those in need of better screen resolutions than regular 1080p can offer.
Great 4K laptops don't come cheap as they offer a lot better screen resolution of 3840 x 2160 pixels, and all come with dedicated graphics cards and latest Intel processors. These are all great features and specifications for high performance enthusiasts like photo and video editors, gamers, architects, engineers and many more.
Dell XPS 15 7590
The Dell XPS 15 is one of the flagship laptops by Dell. It is known to have some serious specs with great high performance features for serious computer users. The Dell XPS 15 7950 comes in different configuration options for display resolution from 1920 x 1080 pixels to the 4k 3840 x 2160 pixels UHD 15.6 inch. The 4K option comes with OLED InfinityEdge Anti-Reflective Non-Touch 100% DCI-P3 400-Nits display.
Apart from the great high quality 4K display, this laptop comes with some other high end specs with up to 9th generation intel i9 processor, graphics card up to NVIDIA® GeForce® GTX 1650 4GB GDDR5 and many more. The keyboard and touchpad are also great. Battery life may not be the best but you are trading a high performance graphics card and display for longer battery life there.
ASUS ZenBook Pro 15 UX580GE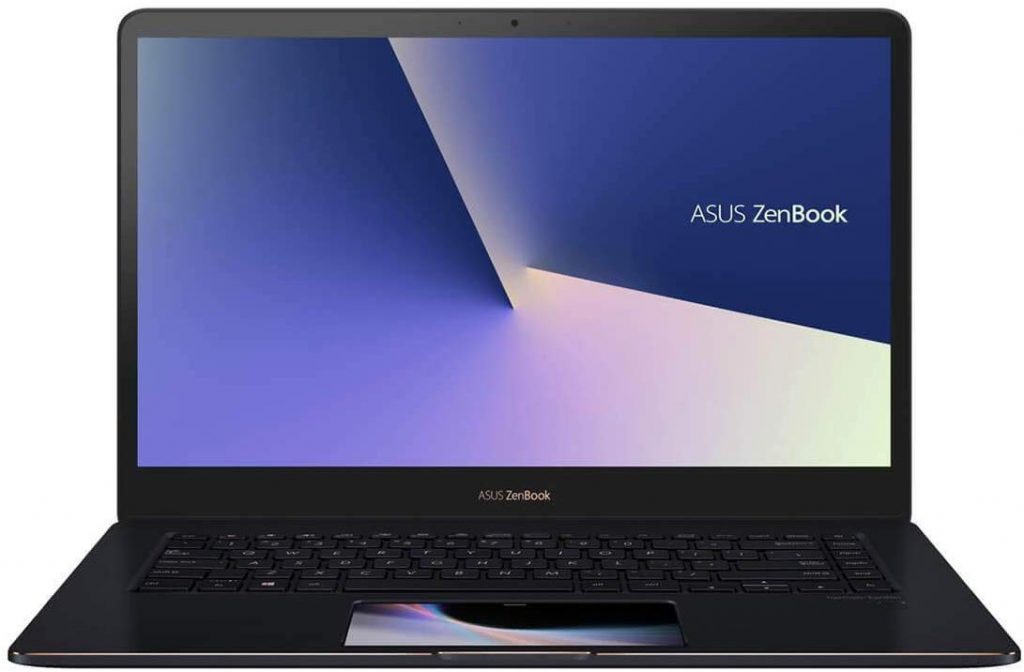 The ASUS ZenBook Pro 15 UX580GE is another high performant 15.6 inch 4K display beast that is ready to take on any creative work load. The laptop itself comes with a unique touchpad called screenpad that looks similar to the apple touchbar with allows for different gestures apart from just scrolling around.
Just like the top high end laptops, it comes with up to 9th generation Intel i9 CPU, NVIDIA® GeForce® GTX 1050 Ti with 4GB GDDR5 VRAM and ofcourse the eye popping 15.6 inch LED-backlit 4K UHD display. Battery life is rated at about 9.5 hours of use.
HP ZBook 15 G6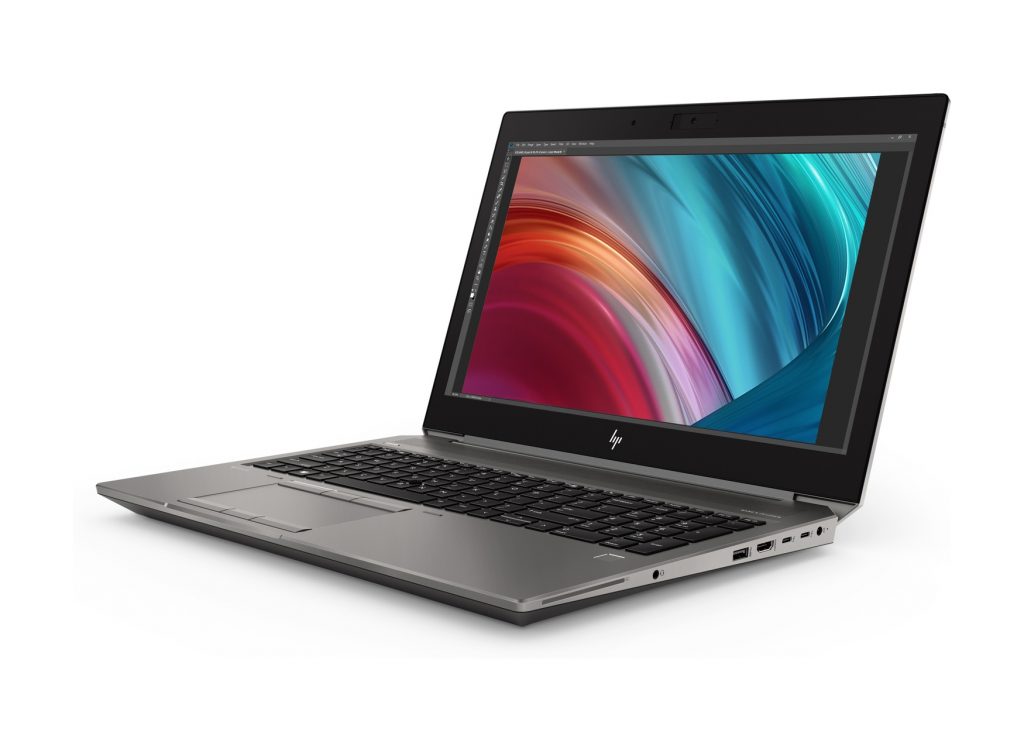 Another high-end addition to the list of the best 4K 15 inch laptops is the HP ZBook 15 G6 which was just recently launched. It comes with a spectacular WLED-backlit 4K UHD touch screen which boasts a whooping 600 nits of brightness. The HP Zbook 15 G6 stands out from the current competition in that it comes powered by latest dedicated VR ready NVIDIA Quadro® RTX graphics card and has option to choose between the latest 9th generation Intel i9 processors or the server grade Xeon processors, which is another unique feature it has.
With the latest technology and features, we can confidently say this should be the laptop of choice based on features and performance. Maxing these beast out can surely break the bank as memory alone can be upgradeable up to 128GB, which is currently the highest among the other competitors.
Alienware M15 Gaming Laptop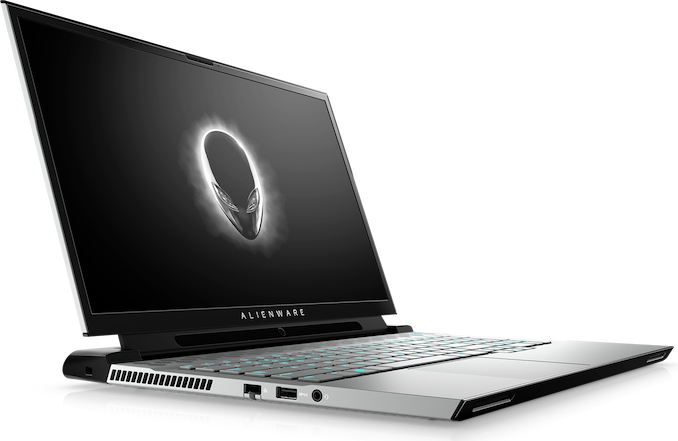 The Alienware M15 gaming laptop is the best pick for gamers who also want to experience the great 4K displays from the high-end 15 inch laptops. The latest version comes with the latest specifications as well including VR ready Nvidia graphics card options and latest 9th generation Intel i9 processors but lacks the high memory configuration option has it is only upgradeable up to 16GB memory which very capable still.
It comes powered by 15.6 inch OLED UHD with 400 nits of brightness. It is a bit pricier than the other competitors because of the several gaming features it packs like the advanced next-gen Tobii eye tracking technology that is integrated into the 4K display. It also comes with a new alienware command center that provides great options to manage configurations like overclocking and alienfx RGB settings.